Find your spark at AIS
Our people are at the heart of everything we do – without them we wouldn't be able to produce our industry leading products or provide a world-class customer experience. That's why we believe in developing our people and investing in their growth. There has never been a better time to join us as our 300 strong team are constantly working to expand into new regions and diversify into new industries.
Whether your skills lie in finance or you're an engineer that loves to be hands on, we have a wide range of roles to suit all interests and abilities.
Continuous R&D investment
Since 2007, we have grown our business to one that provides mission-critical safety solutions to some of the world's biggest names.
650+ employees
Every one of our employees is committed to driving our business forward by delivering for our customers in every interaction.
13 locations globally
With headquarters in the UK and worldwide presence, we are equipped to help you, no matter where you are based.
Careers at AIS
Ready to take the next step in your career? Click the link below to view our vacancies.
Learn more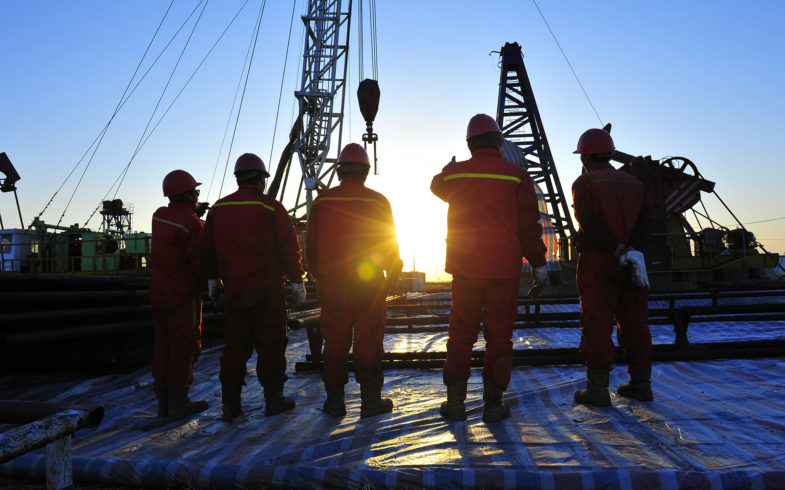 Evolving with our customers
As a company we pride ourselves on being approachable and reactive. We are committed to understanding our customers needs and providing them with commercially aware solutions to ensure we are problem solvers not just product providers. This forward thinking and collaborative approach allows us to form proactive and meaningful business partnerships with our customers.
Engineering our success
Four values sum up the AIS way of working. We are responsible, using our influence wisely, owning our actions and making ourselves answerable to them. We are candid, creating honest relationships based on being open and straightforward. We are perceptive, making sure we use our experience and expertise to spot the right opportunities and make them count. We are fearless, believing in harnessing innovation to solve problems.
Setting the industry alight
Innovation is the foundation on which we have built our business. Our team has won an impressive selection of awards including The Queen's Award for Enterprise and Innovation and export. These fantastic achievements are a result of not only the development and training we offer but also the hard work and dedication of our team.