An ambitious business committed to embracing innovation and solving our customers' challenges
AIS is a global leader in the engineering, manufacture and application of insulation and passive fire protection systems, as well as buoyancy and SURF (subsea, umbilicals, risers and flowlines) products. Our advanced materials deliver mission-critical solutions for the energy, industrial, automotive, chemical and marine sectors.
Over 100 patented solutions
Since we were formed, we have registered over 100 patents of our innovative solutions that are unique to us for the benefit of our customers.
650+ employees
Every one of our employees is committed to driving our business forward by delivering for our customers in every interaction.
13 locations globally
With headquarters in the UK and worldwide presence, we are equipped to help you, no matter where you are based.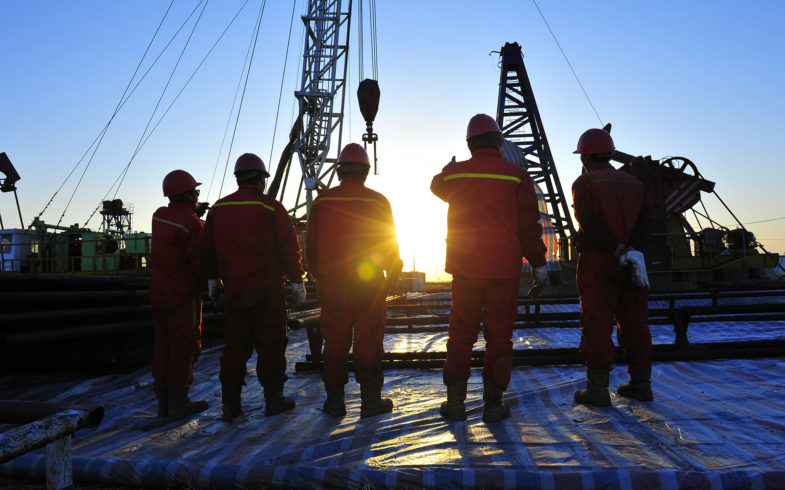 Customers at the heart of everything we do
Our customers make us the business we are, and we work hard to meet and exceed their expectations. We keep their best interests at heart and are continually expanding our knowledge for their benefit. We listen, we ask questions and we give tailored, commercially aware solutions.  We are problem solvers not just product providers. It is an approach that allows us to form proactive business partnerships with our customers.
Our values make us who we are
Four values sum up the AIS way of working. We are responsible, using our influence wisely, owning our actions and making ourselves answerable to them. We are candid, creating honest relationships based on being open and straightforward. We are perceptive, making sure we use our experience and expertise to spot the right opportunities and make them count. We are fearless, believing in harnessing innovation to solve problems.
Driving innovation and solving problems
Innovation is the foundation on which we have built our business. We invest up to 10% of our revenue in research and development every year so we can bring new products to market that provide better solutions to our customers' challenges. Our sales teams are trained to spot new opportunities to use existing solutions in new applications. We bring an agile and fearless approach to issues and challenges, striving for positive change and improvement that delivers competitive advantage for our customers.
Our history
Find out how we grew to become a global business with over 600 employees and worldwide presence.
Learn more
Want to hear more?
If you would like to explore how we could help you solve your toughest safety problems, contact us today.
Get in touch